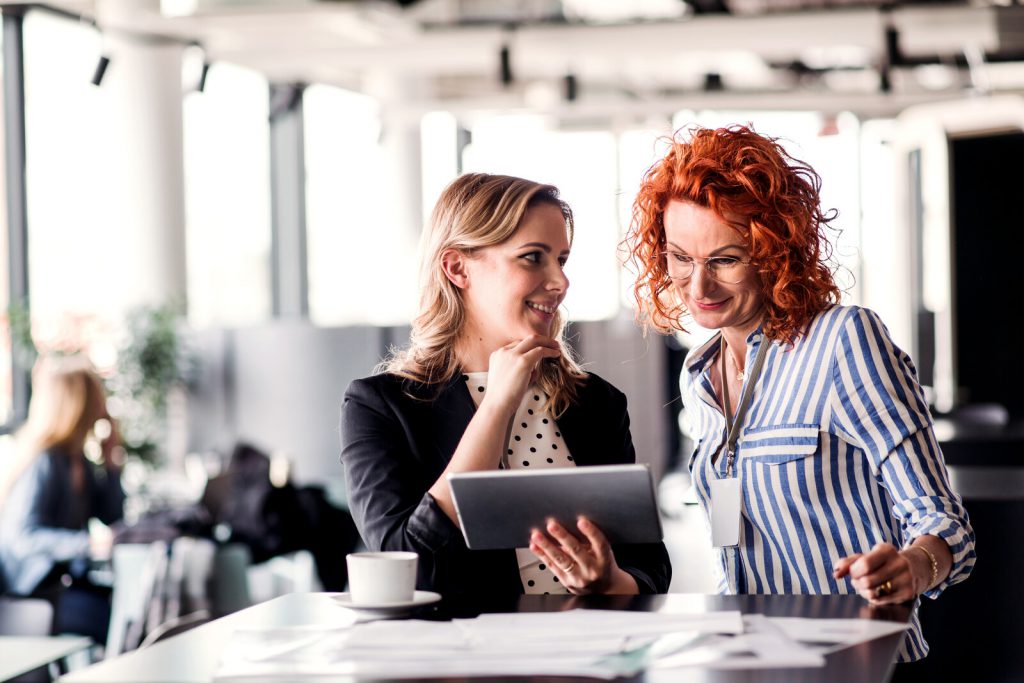 Dynamics 365 Sales enables salespeople to build strong relationships with customers, take action based on insight, and close sales faster. You can use Dynamics to track accounts or contacts, handle sales from lead to order, and create combine sales. It also allows you to create campaigns and marketing lists, and even track matters related to services related to specific customers or sales opportunities.
In addition, the solution supports the development of sellers. In addition, it allows you to engage buyers thanks to the support of sellers by artificial intelligence.
What Dynamics offers?
Dynamics 365 Sales offers great benefits, whether you use a computer, smartphone or tablet.
Dynamics 365 Sales – Benefits for salesman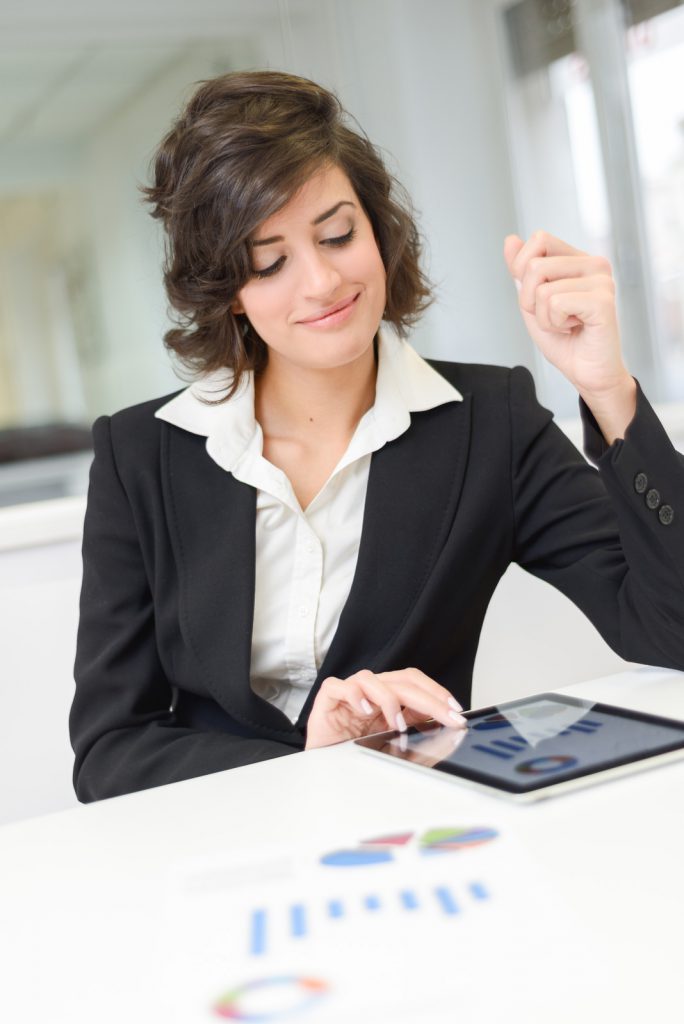 Guided business process observation. Tells you what's hired permission to close transactions faster. You can tailor the business ones to your organization's needs.
Manage your customers and transactions wherever you are, and on any device (phone, tablet, PC or Mac).
Increased productivity using well-known tools. Dynamics is tightly integrated with Office 365 applications to help you work faster:
SharePoint allows you to store and display documents such as presentations or notes in the context of a record such as an opportunity so that anyone working with the opportunity can view them.
Open sales data in Excel, make changes, and save changes back to Dynamics 365 Sales — all without switching between applications.
Download analysis and suggestions depending on the way you work. For example, if there is an opportunity to close next week, Relationship Assistant will send you a reminder to connect with the customer.
Easily find activities (appointments, phone calls, and so on) related to a customer or opportunity in one central location. Thanks to this, the system shows the context necessary to perform the tasks
Benefits for Sales Managers
Accelerate team performance thanks to real-time analytics, based on historical data and forecasts.
Performance monitoring and real-time feedback and coaching provided.
Reliable Excel spreadsheets and pre-built templates allow you to quickly run analyzes without leaving Dynamics 365 Sales.