Business processes help everyone to apply the best solutions, even in situations that do not happen very often. When possible, in addition to the corresponding record, processes provide a schedule that describes the steps of the process step by step. Some business processes take as long as it takes to make one phone call; others may take several weeks to complete.
When working with a new customer record, the business process flow allows you to see each step that must be taken to create a new record and fill in the information required by the organization's business process.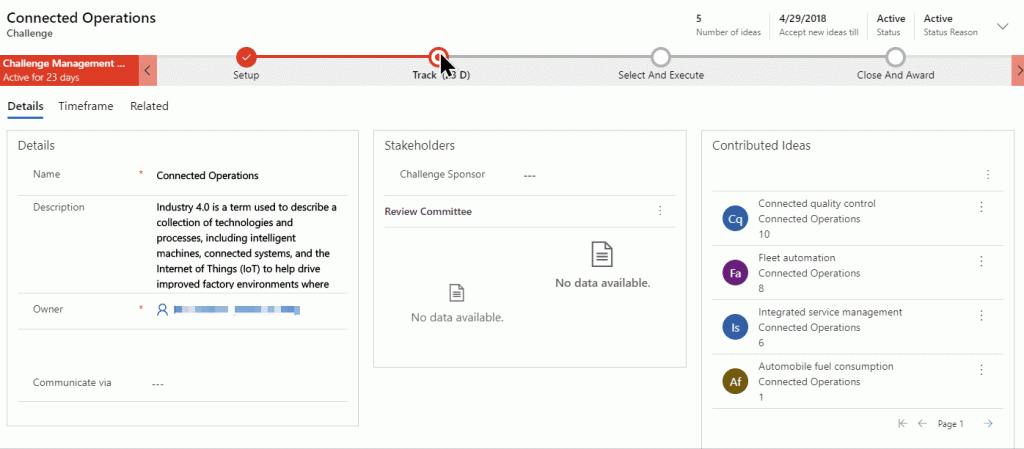 Setting personal options
You can change the display settings in the application according to your preferences. For example, you can select the page that appears immediately after logging into the application. You can also personalize many other options such as language, currency, and time zone.