Working with customers and contacts
The account and contact records store most of the information that is collected from customers. Data about the companies you work with are stored in contacts. Just like in Microsoft Office Outlook or other e-mail programs, you store data about people you know and work with in your contacts. Dynamics facilitates contact with the customer, managing contacts with companies with many departments, locations and responsible persons.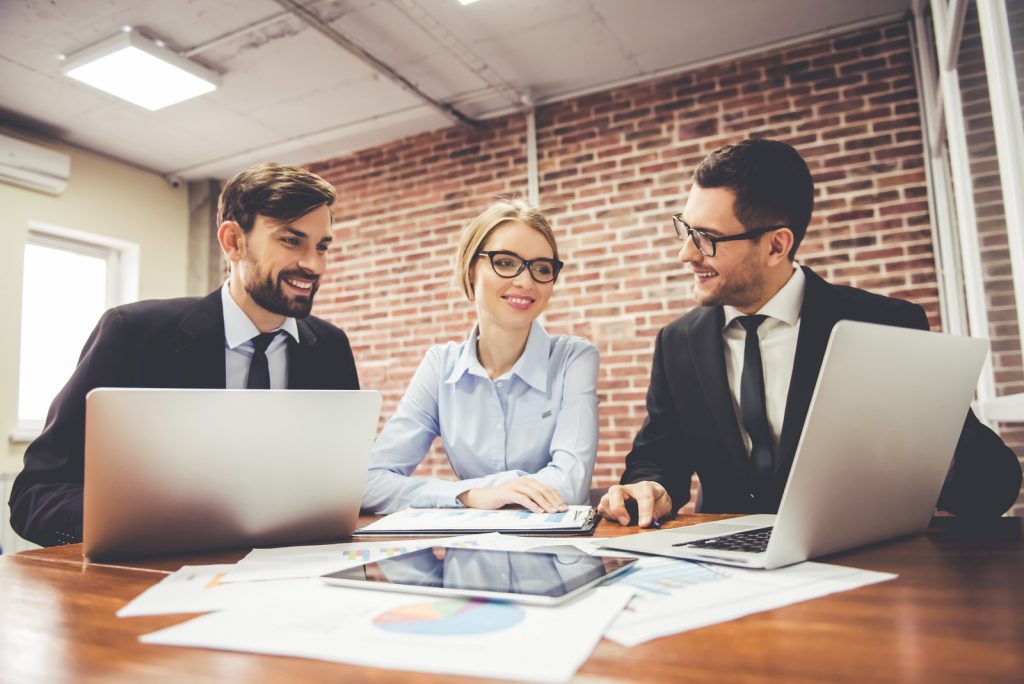 Deactivating and activating a customer or business contact
In a model-driven application, you can deactivate an account or contact instead of deleting it. This ensures the integrity of the audit log associated with this record. Deactivated accounts or contacts become inactive, which means they cannot be edited or used to establish new relationships with other records. However, all relationships created with the deactivated item are still available.
Add an appointment, email, phone call, note, or task to the timeline
In the system, you can add activities and track all communication with a customer or contact. For example, you can take notes, add entries, add tasks, send e-mail messages, add details of phone calls, or set up appointments. The system automatically timestamps each activity and shows who created it. With the solution, you can easily scroll through the activities to see the history of your work with the client.
Adding an activity from a record
You can also open a record and then add an activity to it. You can add activities like:
Phone call
Task
E-mail massage
Term

Contact with the customer – Enhanced Email Features
The improved email experience in model-driven applications allows you to compose email without leaving the record you are working on. With the improved email environment, you can:
Move between different pages without losing the content of the email.
Minimize the e-mail window to return to the records you are working on.
Expand the popup of the email editor to view more mail options.
Open three email compose pop-ups at the same time.
Search for and apply a predefined template to the email being created.
Attach attachments to e-mail messages.
Organize contacts in active organization charts for accounts
Active Organization Chart enables merchants to support external organization charts for accounts. Dynamics 365 Sales users can create a hierarchy for existing accounts or use it as a starting point to add contacts to a new account. The organization chart also gives you easy access to the built-in LinkedIn Sales Navigator widget, helping to make sure your contacts are up to date.
Accessing the Organization Chart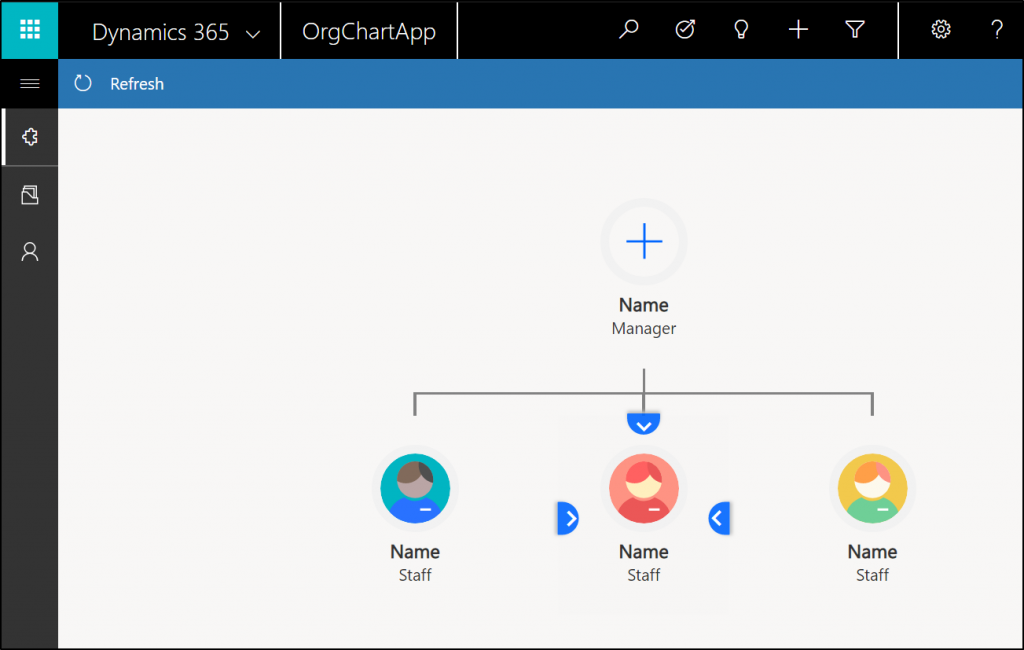 The organization chart is available from the customer form.
Connect the LinkedIn Sales Navigator control
If you're a Sales Navigator, LinkedIn profiles are always at your fingertips and can be used to make sure you have up-to-date contact details. Log in to the service by selecting the Sales Navigator button. Then you'll get the built-in LinkedIn Sales Navigator widget where you can match the contact and see their LinkedIn profile.
Manage the organization chart
Drag and drop contacts to edit the hierarchy
Expand and collapse the hierarchy
Zoom in and out on the organization chart
Remove contacts from the organization chart