Sales from a potential customer for payment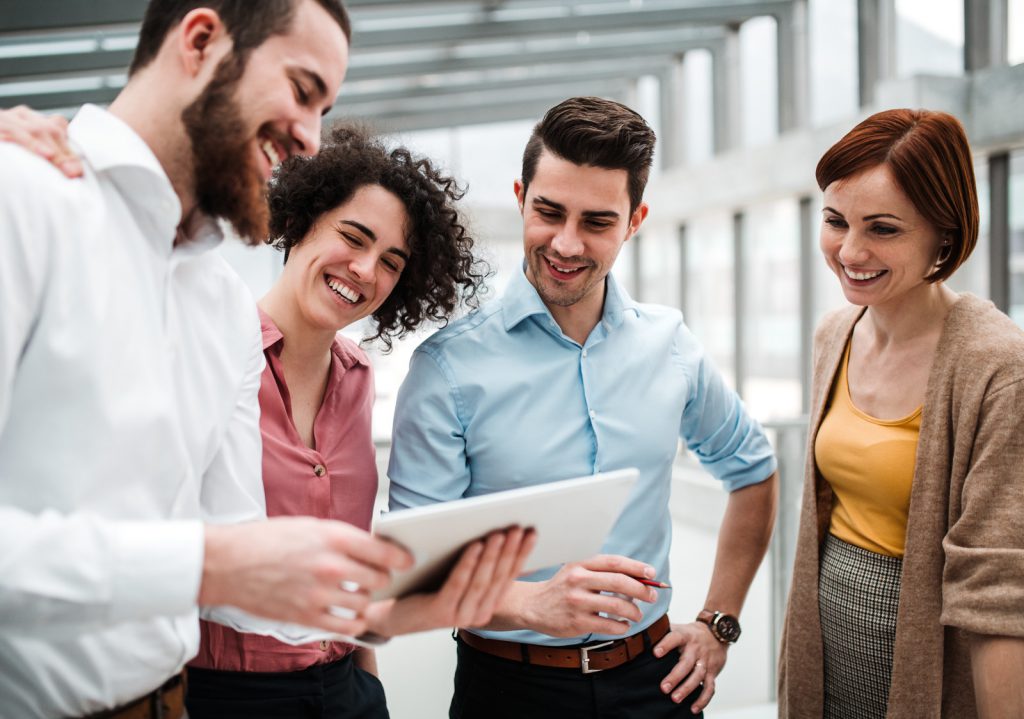 The sales process in Dynamics 365 Sales can help you close more sales. It also can help you achieve a higher degree of customer satisfaction. By doing sales in accordance with the process, you can achieve more consistent sales interactions as the process guides you through each step, from creating a lead to closing a sale. You can also get a more complete story that you can refer to later if you plan to work with the customer in the future or if the customer will need technical support.
The sales process begins with a potential customer – someone who is interested in the products or services your business provides. Leads can be automatically generated or come from other sources. Sources examples are websites with opt-in options, inquiries received by e-mail, or business cards collected at trade shows.
DEVELOP YOUR SALES FROM POTENTIAL CUSTOMER TO ORDER
Lead qualification. When you have your potential customer, and he or she is not in Dynamics 365 Sales, start work by creating one in the system.
After you have determined that your prospect is interested in the solution and has adequate purchasing power, qualify your prospect. Qualifying a lead in Dynamics 365 Sales transforms a lead into an opportunity.
Contact Development. At this stage, you identify stakeholders, competitors and sales team members, and come up with a proposed solution.
Offer Proposition. Now it's time to present your proposition to a potential customer.
Closing the Deal. At this stage, you need to close the Deal. This may include filling orders, preparing invoices as well as sending follow-up messages. All depending on how the organization handles this stage.
Create and edit leads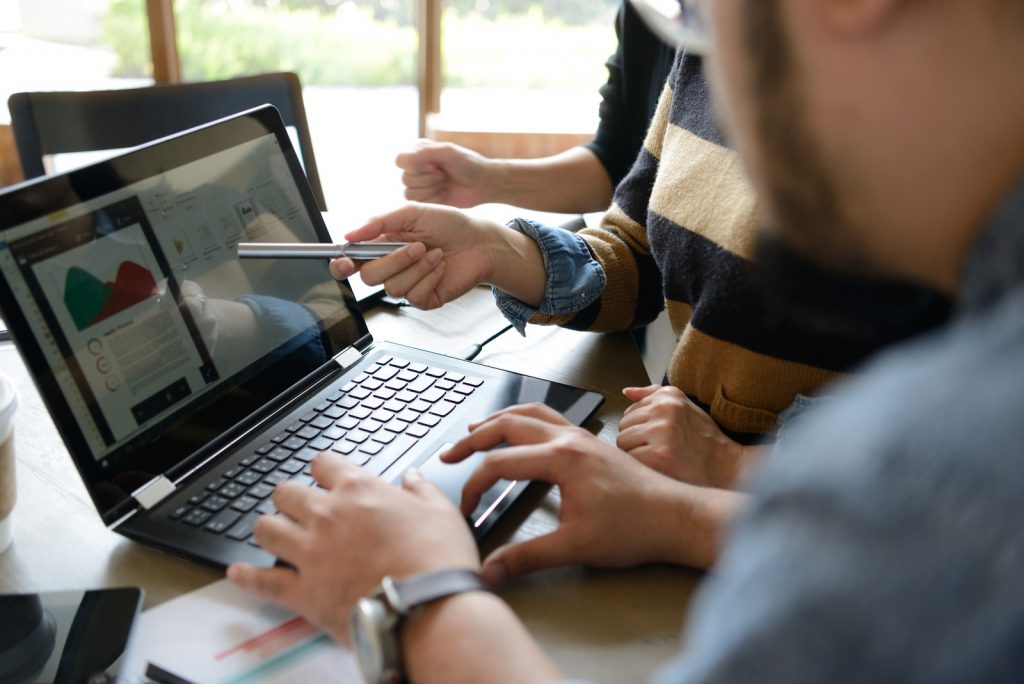 Use the Leads feature in Dynamics 365 Sales to track possible business customers who have not yet been qualified in the sales process. A potential customer can be an existing one, as well as someone with whom you have not previously worked. There are various sources of potential customers, such as advertising, social networks, or email campaigns.
Qualifying and Converting Leads
Once you have established the time frame, budget, purchase process, and sales decision makers, it's time to qualify your lead. The system administrator determines what happens to a potential customer when they are qualified.
What happens to notes and attachments when prospects qualify?
When salespeople work on a lead, they use notes to store key information they have gathered about the lead. This can include information such as new contacts on the site, current contract value, vendor information, and so on. When you qualify a lead, these notes are displayed on the Opportunity record so that information is not lost.
Reopening leads
Assuming you've disqualified the lead (instead of deleting it), you'll be able to reopen it without having to re-enter all previously collected information.
Create and edit sales opportunities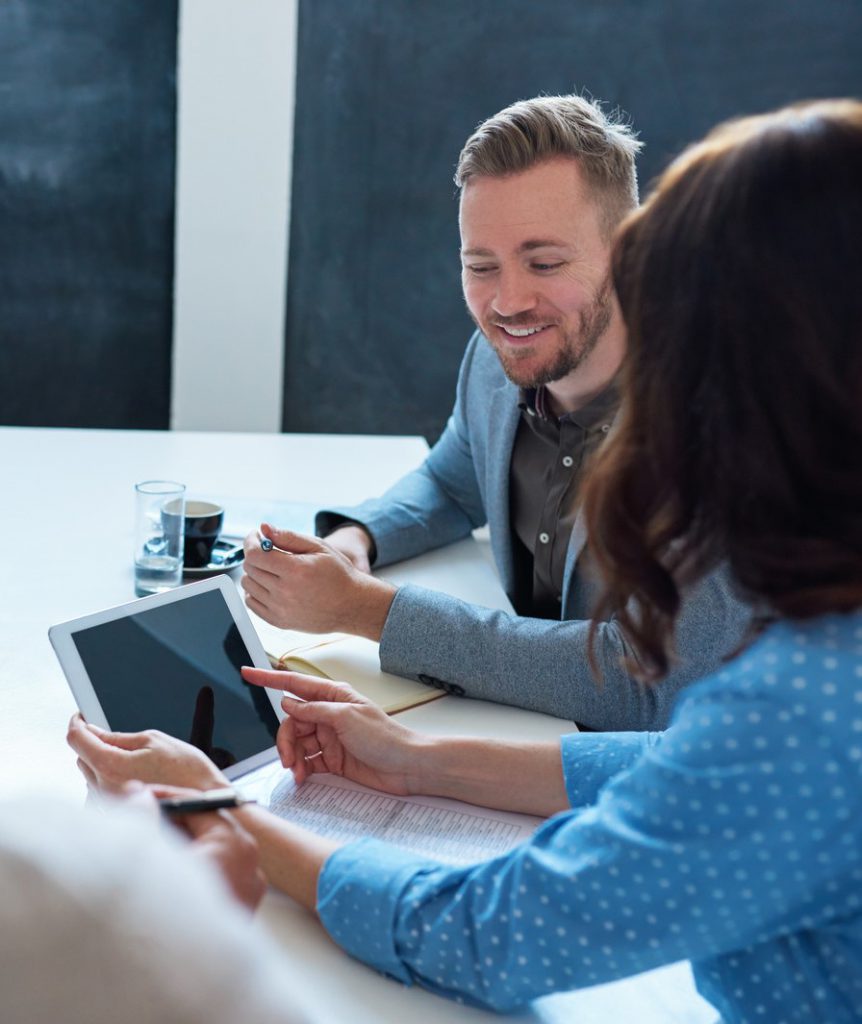 An opportunity is a potential customer that is now almost ready to buy. In other words, it's a deal you can get.
For an opportunity, you can predict sales revenue. You can also establish a potential close date and a close probability factor.
An existing customer or contact record must be provided when creating an opportunity. You can add a price list to an opportunity. It helps to automatically calculate the price of your proposed products if the opportunity is interested in buying.
Sales – Ways to create sales opportunities
You can create a new sales opportunity that is not lead-based or convert qualified leads into sales opportunities. All without re-entering data, and then track the sales opportunities throughout the sales cycle. When converting a qualified lead into a customer, business contact, or opportunity, you can access the lead record, which includes activities and notes, from the appropriate opportunity form. You can also access lead information by creating a new sales opportunity and linking it to your lead record.
Here are a few different ways to create a sales opportunity:
Qualifying or converting a Lead.
Importing Opportunity Records.
Create a sales opportunity by using Quick Create
Create a sales opportunity from the Sales Opportunities list.
Sales – creating opportunities
If you follow the entire sales process from start to finish, you qualify a lead to turn it into an opportunity.
Close opportunities as used or lost
Regardless of whether the customer has accepted or declined the offer, you should close the opportunity.
After an opportunity record is closed, all the information that you enter is available in the associated Opportunity Closing record.
Reopen closed sales opportunity
If the opportunity is closed as lost, but you want to start discussions about the potential, you can reopen the closed opportunity.