With Microsoft Project Operations, you can build trust-based customer relationships by offering outstanding projects. The service increases the possibility of implementing profitable projects on time and within the set budget. All while increasing the efficiency of employees.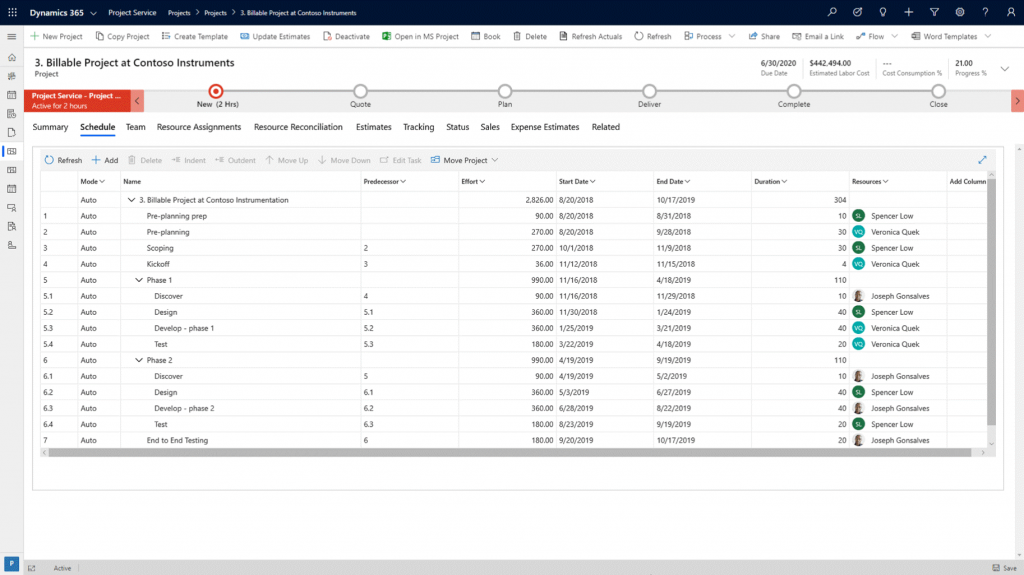 Project Operations makes it easy to manage all service activities. From potential customers to payments:
It helps you get more deals and speed up your sales cycle. This is possible thanks to fast and accurate quotes, flexible pricing and a smooth transition from quote to fulfillment.
The solution optimizes the use of resources by matching the right people with the right skills to the right projects, increasing project profitability and ensuring their success.
It accelerates your projects with familiar, easy-to-use Microsoft Project for the web features built into Project Operations.
Simplifies time and expense reporting. It allows you to submit, approve, process and reconcile time and expenses from anywhere for faster reimbursement and customer billing.
Project Operations Optimizes project economics with costing, budgeting, invoicing, revenue recognition and compliance, and gain insight into key business health metrics such as gross margin and project profitability.
It allows you to discover business insights. All through artificial intelligence. It also increases flexibility thanks to the visibility of all teams, data and processes. System helps you to make better and faster business decisions.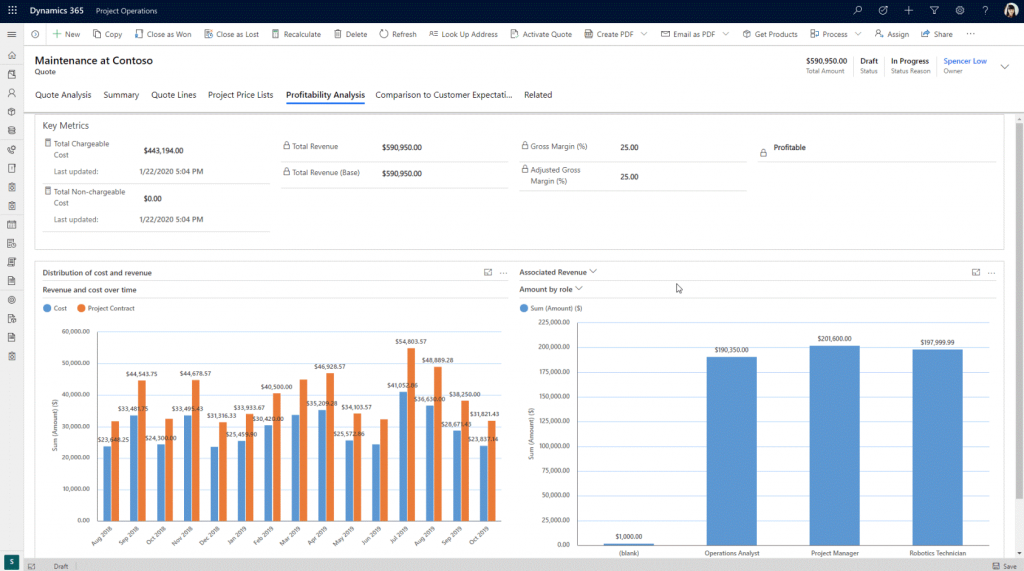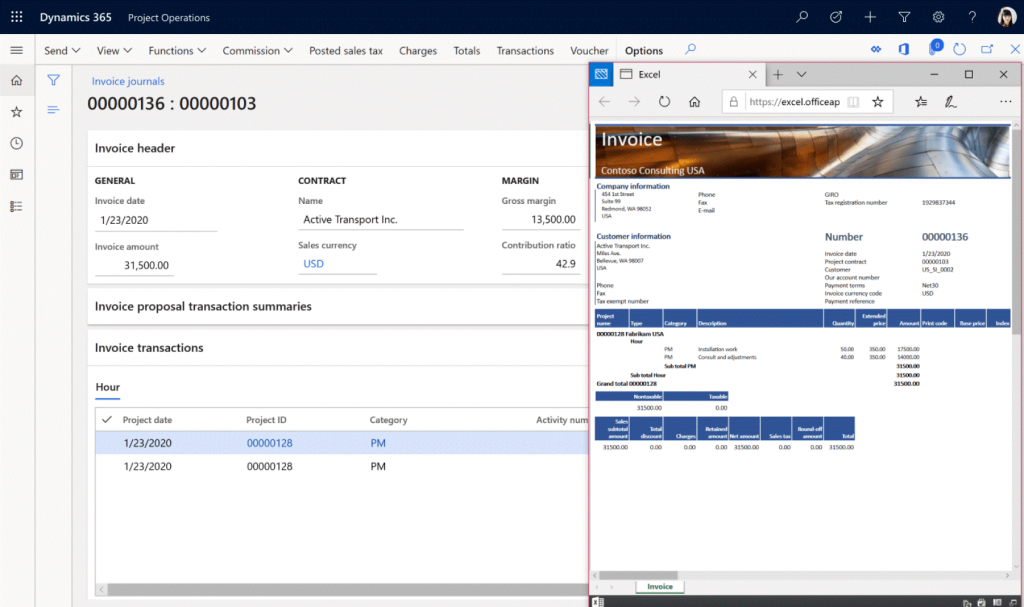 Profitable projects on time and on budget
Microsoft's unified solution helps teams gain the collaboration and insight they need to maximize profitability. Higher profit margins require accurate project pricing, scoping, resources, and delivery. This is only possible if you ensure compliance with company policies in all project-based operations. Project Operations brings teams together to accurately track project costs, resource utilization, timely billing and revenue recognition.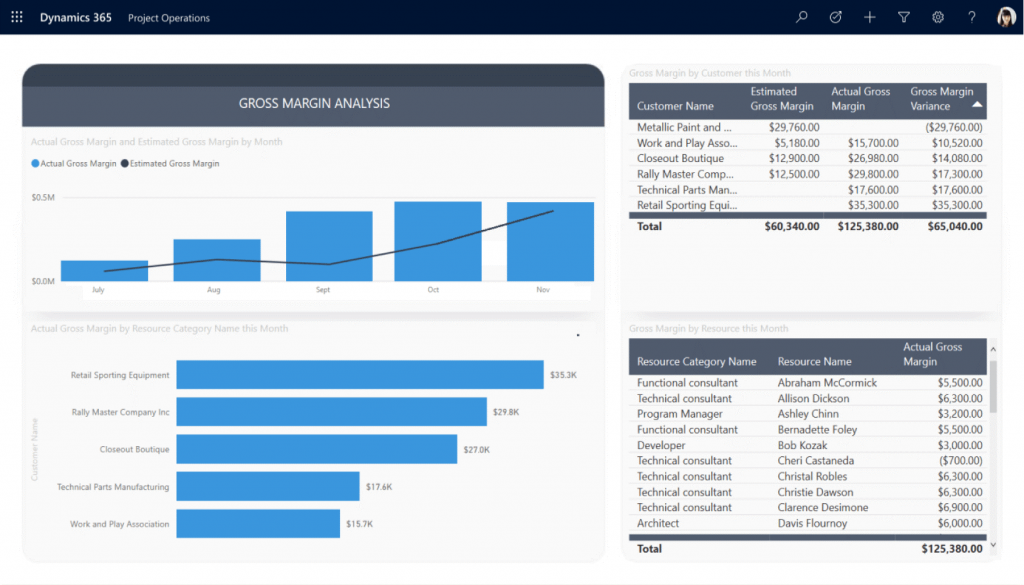 Streamlined collaboration and increased visibility
Project Operations allows teams throughout the movie to collaborate more easily. All thanks to the insight into the back-end and front-end processes in the same application. It also facilitates certain decisions based on a single source that is accurate and up-to-date.
Finding and sharing insights
You can extend your data to Microsoft Power BI to eliminate data silos and create business intelligence. Then data can be easily shared across the company. Seamless collaboration with Microsoft Teams means you get the tools for collaborative social chat and document management. You also get a calling and meeting tool – keeping everyone working together to deliver better business outcomes.
Scale and develop your business
Microsoft supports the company's growth with an end-to-end solution that is powerful in itself, but also easy to customize and extend. Whether you want to add another Dynamics 365 app or a custom app built with Power Apps, everything works together and works as you expect because they share a common foundation. Importantly, Microsoft's solutions are characterized by security, privacy and compliance of the solution delivered in the cloud.