Data management – Data import
Whether your data is stored in a spreadsheet, phone, or email program, you can import it into the app. The system comprehensively supports Data Management. Including importing them. For example, you can import customer contact lists from an Excel spreadsheet into the application to keep track of all customer information in one place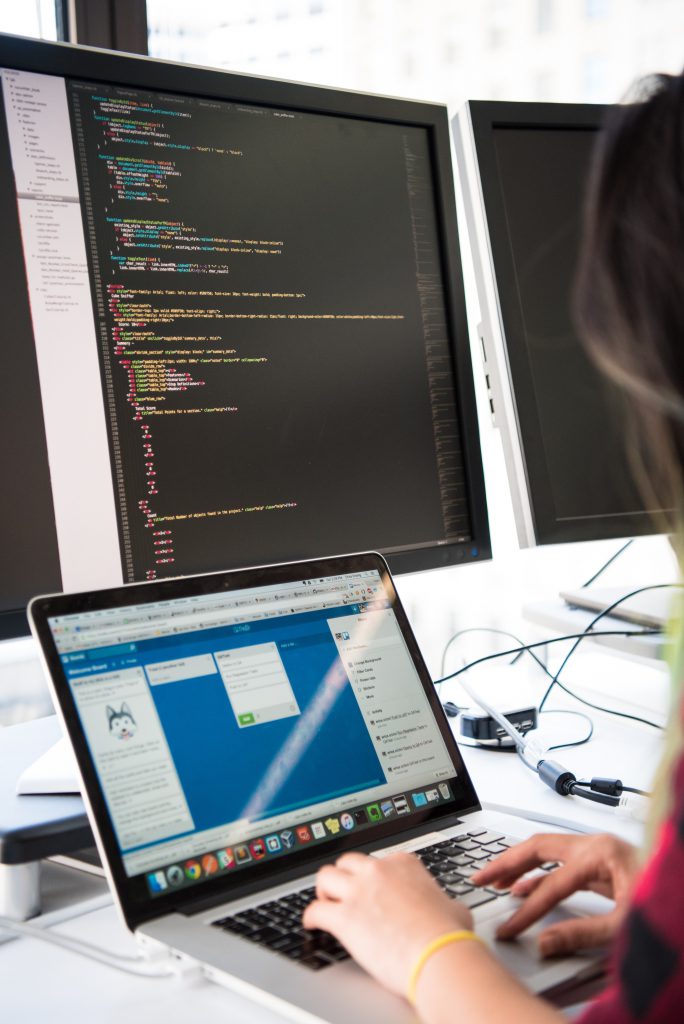 Data management – Exporting data
Exporting data from the phone
Exporting data to Excel
Just use a USB cable or an app to export data such as contacts from your phone to your computer.
Dynamics 365 Sales allows you to analyze data from and transform it into elements that will help increase sales? This can be done when exporting data to Excel or Excel Online. Analyzing large amounts of data is not a problem as the system can export up to 100,000 rows of data.
You can export static or dynamic sheets, and then import them back into the application. If you need more advanced features, you can export a dynamic PivotTable, which makes it very easy to organize and summarize your data.
The data can be exported to a standard Excel file that can be used on any device such as a phone, tablet or desktop computer. The data is exported in the same format shown in the app. Text will remain text, numbers will remain numbers, and dates will remain dates.
Duplicate records
Duplicate records may appear in the data, data is manually entered or data imported. Common Data Service helps deal with potential duplicates by providing a feature to detect active records such as accounts and contacts. When you merge a record, any related or sub-records will also be merged. The administrator can also set up duplicate detection rules for other situations.
Common Data Service search options
There are three ways to search for records in Common Data Service:
Relevance Search
Quick search (single unit or multiple units)
Advanced search
Data management – Reports, calendar and printing
Work with reports
Reports help you monitor the progress of your business goals by presenting your results in a visual form. They also allow you to track trends, which can give you a competitive advantage.
Using a workspace calendar
You can use the calendar to view appointments and maintenance activities that you need to attend.
Print a quote, invoice, or other records
When you need a paper copy of a record, such as a contact, lead, quote, or invoice, you can print the records individually.