Customer service center for phones and tablets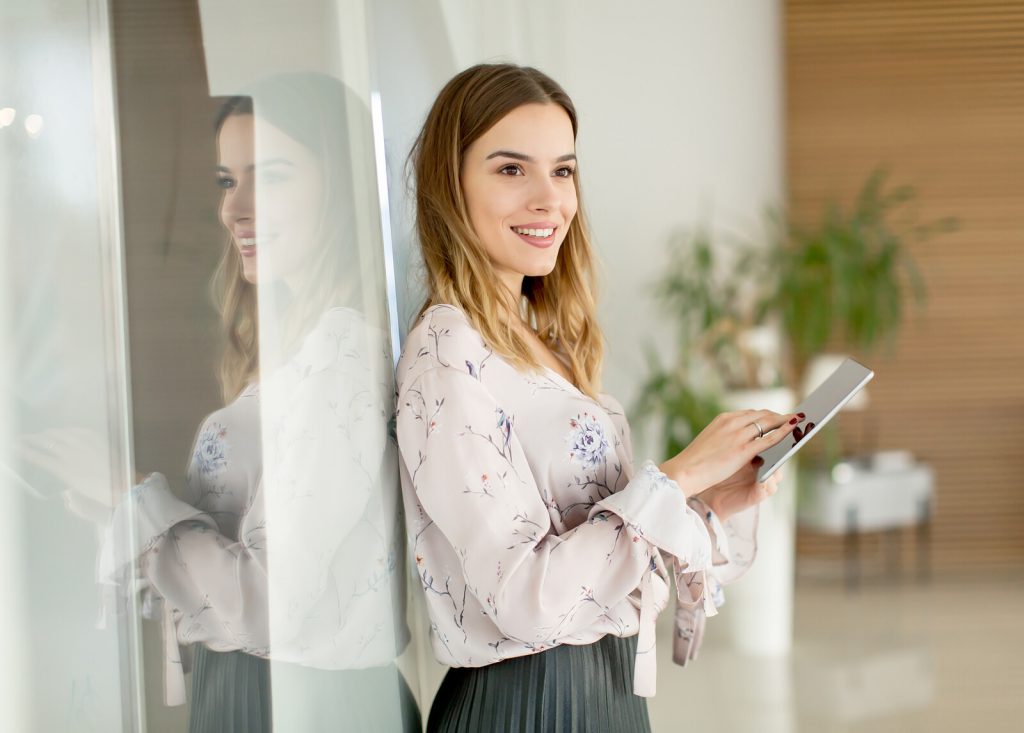 The mobile sales center allows you to access sales center data while working in the field using Dynamics 365. You can get acess for phones or tablets. The Sales Hub app works the same whether you use it on a mobile device or in a web browser. You can also use it on your computer. Thanks to this, your mobile activities become very effective.
Mobile sales center from anywhere
The Sales Center app in Dynamics 365 for phones is designed to be your work assistant. The application facilitates cooperation with clients, concluding contracts and acts as an office assistant.
Here are some tasks you can perform in your daily work by using the Sales Hub app in the Dynamics 365 mobile app:
Planning the day
Participation in meetings with access to the information you need at your fingertips
Notes during meetings
Update contract information and customer data after the meeting
Search for a contact or customer
Adding and qualifying leads
Create and share an offer or order
To-do list management
Working offline in case of connectivity problems