System implementation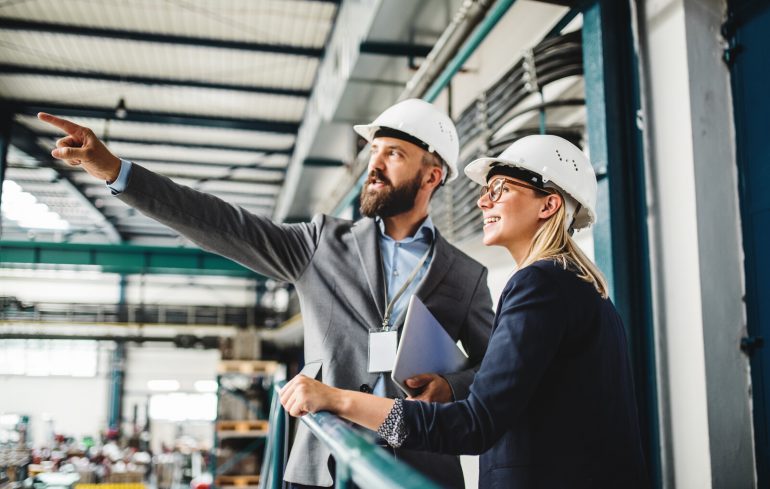 Our company is formed by experts from many fields, who create an implementation team being able to comprehensively realize our customers projects. Every project is watched over an experienced Project Manager responsible for the success of the venture. We make sure that the system implementation result in the success of our customers.
We ensure timeliness and high quality of our implementations by working according to proven and best implementation practices based on Microsoft and SAP methodologies and by supporting our activities with modern project management software (MS Project). Thanks to such methodologies and tools, our projects are in line with assumptions, budget and deadlines. The SureStep methodology used during system implementation is a method used to organize implementation projects developed worldwide and patented by Microsoft Corp. Therefore, IT Vision implementation projects are organized based on unified standards applied worldwide.
System implementation – SureStep methodology
In accordance with the SureStep methodology, our team involves both the IT Vision team and the customer implementation team with clearly assigned roles and responsibilities. We use the standards of the Project Management Institute – methodologies used as a global standard in project management (also as the basis for Microsoft SureStep). It is a kind of guide on how to manage people and processes in the application implementation cycle.
Thanks to professional methodologies we can monitor up to date:
implementation budget,
compliance with the assumed functionality,
timetable,
risk, effectively minimizing them.
Discover our other solutions