International projects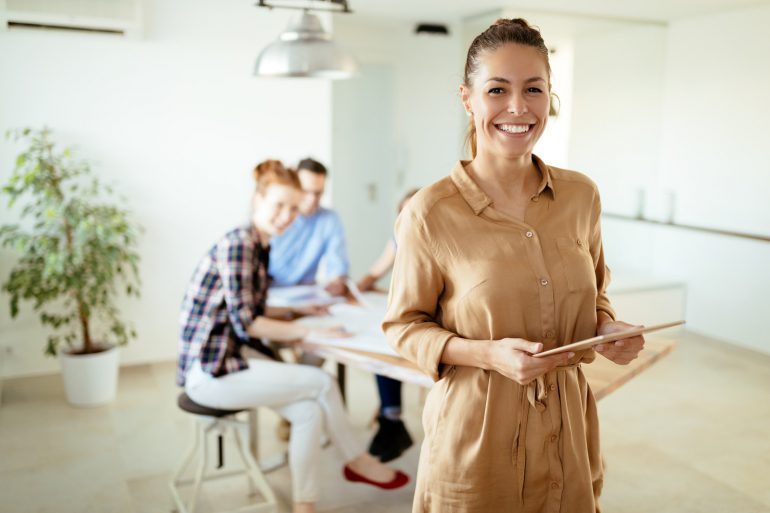 We carry out international projects of domestic and foreign entities, providing services in foreign languages and meeting specific expectations in the field of reports and analyzes for the needs of management boards of companies located outside of Poland. We have completed over 200 projects in Poland and abroad (including Germany, Austria, the Czech Republic, Slovakia, Romania, Hungary, Ukraine, Great Britain, Switzerland, Belgium, Norway, the Netherlands, Turkey, South Africa).
Our experts for the needs of foreign companies operating in Poland are developing accounting systems in accordance with Polish regulations and at the same time meeting the requirements of foreign headquarters regarding the accounting formats: international (IAS) and American (US GAAP).
International projects – we know how to do it!
We work with foreign partners in various implementation models – from integrated multilingual systems, through roll-out implementations, to autonomous implementations in line with corporate reporting standards.
Our team is experienced in implementing projects with communication and documentation in English. We care about facilitating communication between team members from different cultural backgrounds and different organizations. After the project is completed, we continue to work with both the office / local company and foreign partners.