This is how you lay the foundation for project success in the preparation phase
In today's markets, there are not many organizations who can allow their next ERP implementation or Digital Transformation initiative to fail. Unfortunately, there is a persistent misunderstanding that the preparation for this project success only starts when a system is shown. And you are connected to suppliers. But are you aware that the most important decisions that determine success or failure are taken in the beginning of the preparation phase? So where do you lay the foundation for your next project success?
New approach to preparation phase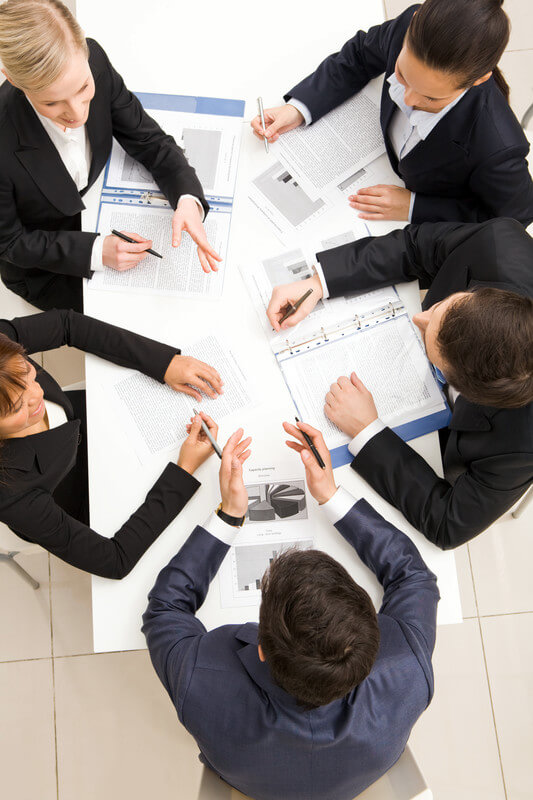 Major shifts have occurred in the past 5 to 10 years in the success and failure factors for software implementation projects. Over time, these factors have shifted from purely technical aspects (think: system failures and performance) towards organizational aspects. Including the willingness and ability to change business processes, mindset and company culture. With this shift, it makes sense to take a completely different approach to your preparation phase.
A solid preparation for an organizational project starts much earlier compared with the traditional, more technology-driven projects. And because of the nature of today's projects, there is an urgent need to include different roles in your project if success is the only realistic option. Ideally, the main principles and preconditions for the project are already determined before contact is made with suppliers.
Project success – answer key questions!
Here are some important questions which are ideally answered in your preparation phase:
What are the strategic goals that we want to achieve with this initiative?
How can we define these goals in an attractive format so that every single employee can understand them?
How can we secure active involvement from the complete management team?
Who is the active and skilled sponsor on board level that will be responsible for both success and (unhoped-for) failure?
Will this project be the only project with a 100 percent focus? Or will there be more projects running at the same time?
Are we adapting the new software to the way we work? Or are we open to change our business processes towards the best practices in the software?   
Are we opting for a 'big-bang' approach, or is a series of 'baby steps' a better approach?
Where are the greatest risks of failure, and how can we limit or even eliminate them?
How can we motivate our teams to share their best ideas with the project team?
How can we use communication so that we involve the entire company at an early stage?
It is of course of crucial importance to share the answers to these questions with the complete organization. An additional advantage of this approach is that you are able to inform your potential vendors. And implementation partners in a much better way about what you want to achieve.
Preparation is always ninety percent of the end-result. So there is a good chance that this new approach will contribute to better project results.
Any question? Contact us!