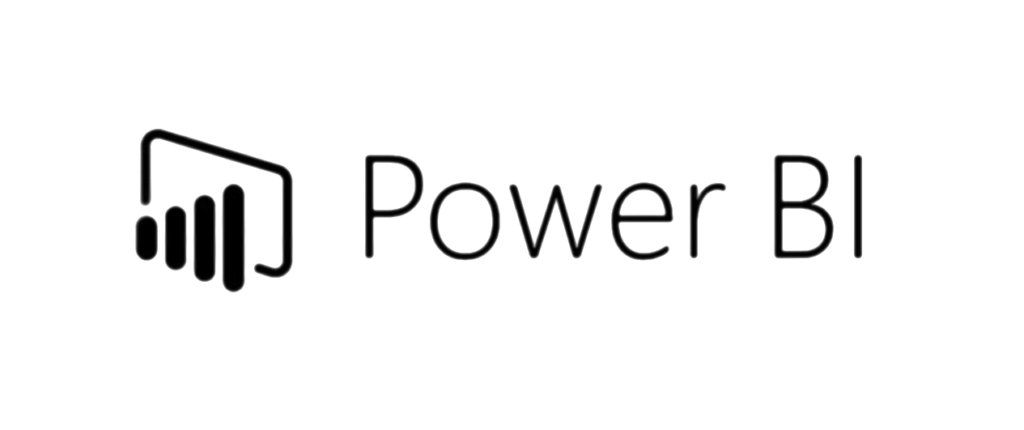 Power BI is a data analysis and report design tool. Thanks to the connection of on-line services, it enables easy publishing and sharing of data.
The tool enables self-service creation of enterprise-scale analyzes. It also reduces additional costs and process complexity. The tool also reduces the security risks of many solutions. It is possible thanks to the used Analytics Platform scaled from individuals to the entire organization.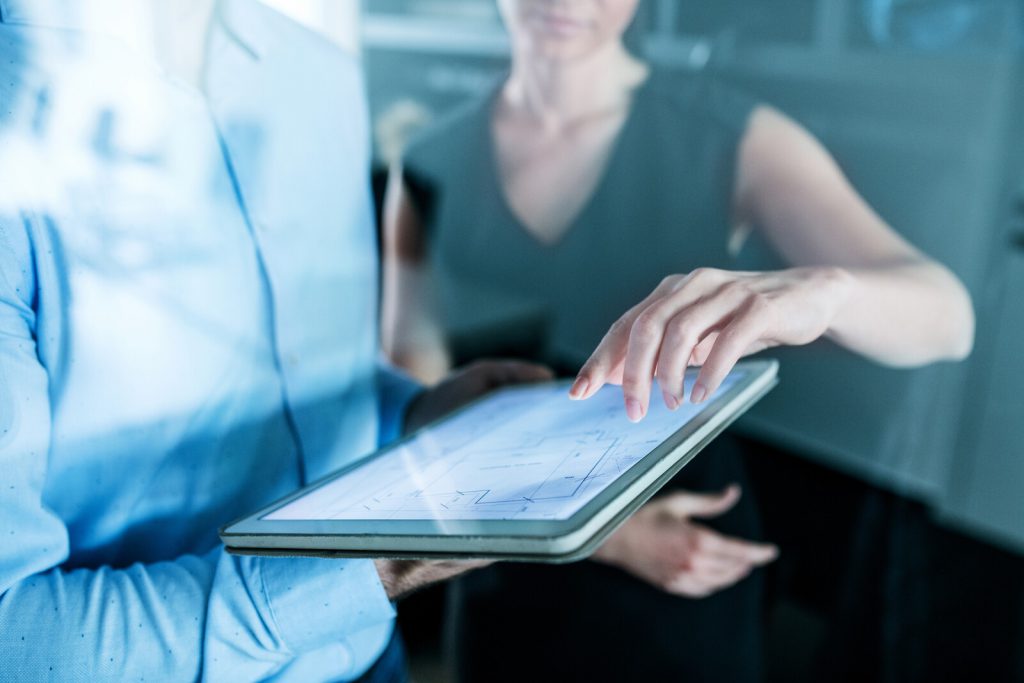 With Power BI, your company will gain access to reliable results through the use of intelligent tools. The solution allows you to easily find and share meaningful detailed information. It uses hundreds of data visualizations, built-in AI capabilities, tight integration with Excel, and pre-built and custom data connectors.
Using Power BI provides better analytical data protection. Offers the best confidentiality classification and prevents data loss. This ensures that your data is always safe and compliant, even when exported.
You can get even more possibilities and functionalities by combining the tool with advanced budgeting and Data Courage analysis tools.