Industry 4.0 – Paweł Prymakowski
CEO
Industry 4.0 – How to turn ideas to reality.
New ideas and technologies come slower or faster to production companies. But what should medium-sized companies do to implement the manufacturing 4.0 and industry 4.0 concepts in affordable way?
If you are not Samsung or Airbus, you have limited resources, but trying to adapt your manufacturing business to modern world. You are unable to invest in many areas at the same time. Instead, focus on critical areas.
Continuous performance improvements
The costs of IT technologies that bring tremendous value for manufacturing companies have significantly decreased. Also they are much easier to be implemented in smaller organisations. Therefore more and more companies will make real use of Cloud ERP and IoT with great impact on their profits.
Take a closer look to manufacturing processes:
where they can be unified, simplified,
where you can gain better accuracy, less errors/issues
In order to put it into practice you should have a tool that goes down to the production floor, close to the processes.
See the Customer story from Autostore – the factory, where the #ERP is supporting each and every workplace with great result
Process integration in supply chain
It seems so obvious but still in many cases it doesn't work properly.
When you integrate your system with your partners using web services, cloud service buses you will gain instant access to all necessary data to deliver your products faster, better, with more accuracy and lower unit cost.
Imagine no delays – I wonder if you can
If your customer can place the order and get instant confirmation of delivery time and in the same time your #production schedule is properly updated – you mastered the process integration.
Get proper data insight: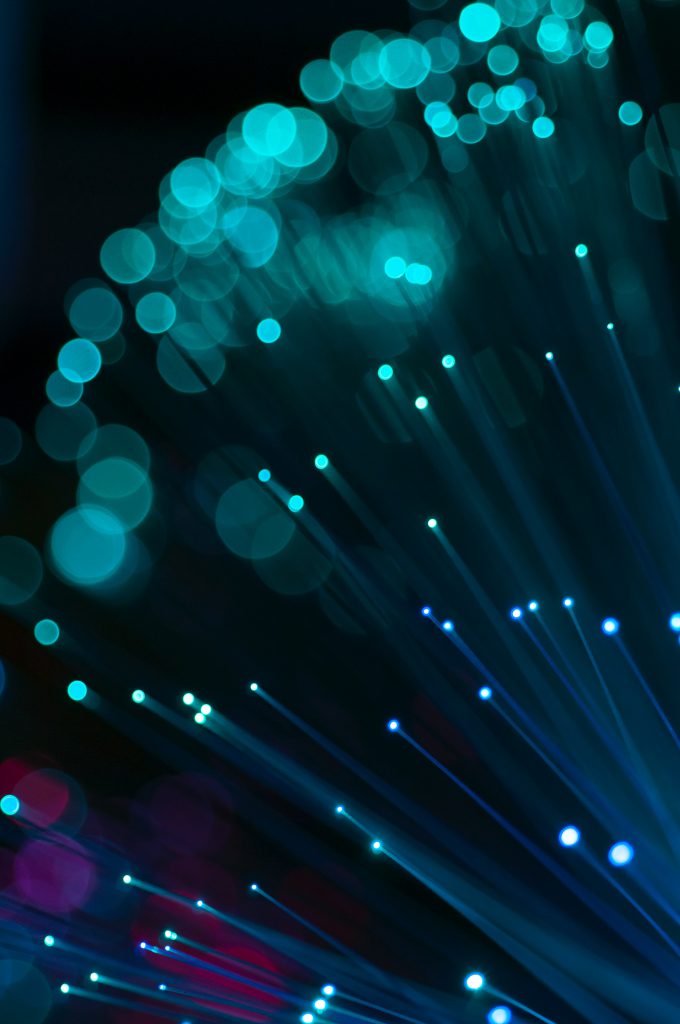 From the bottom. Production floor, warehouse and transport think about harnessing the #IIoT features – get data just from the place they are generated. Just in time – 100% accurate!
Of course, it's not so easy, but the IIoT technologies are now affordable. Focus on critical points/paths, bottlenecks, spot the tasks that make a difference.
To the top. Good performance view on your entire organisation – get tools to analyse the current situation but work on prediction of what will happen. You may use the #AI/#BI platforms that will learn from your current operations. And they will help you decide what to do tomorrow.
"We must turn every stone and get as much as we can out of what we have to be competitive and we need to be as efficient and cost aware as possible to survive. With RamBase there are many more KPI's I can measure every day. I know how much is coming in, how many orders we've received, the coverage ratio of the projects that's next in line and what's already been done. This is very valuable information to have when planning forward"
Jon Arne Ramsland, Managing Director at Wepco AS
Implement changes faster – Industry 4.0
Forget about systems that need years to be implemented. When the systems need hundreds of customisations to support your business properly – you are in troubles. Every upgrade is going to be a nightmare. The ERP should support you, not block you.
If you must customise to support your unique requirements, set the limits to what is really necessary. If the system is easily customisable, it doesn't necessarily mean that it should be!
Come managers, consultants, please heed the call
Don't stand in the doorway, don't block up the hall (…)
For the times they are a-changin'
Talk to your implementation partner and work out in which areas the system should be adapted to the process and where the process can be adjusted to the standards. If the consultant doesn't understand it, find the better one!
References:
Jacqui Griffiths, Shaping manufacturing 4.0. TheRecord Issue 14, Autumn 2019
Greg Shaw, The Future Computed – AI & Manufacturing, Microsoft, 2019
Thanks to Bob Dylan and John Lennon 😊