The world leader on the plastic products market
The JFC group is known worldwide for many innovative, high-quality products. Numerous products are delivered to sectors such as agriculture, plumbing, catering, hospitality, construction and environmental protection.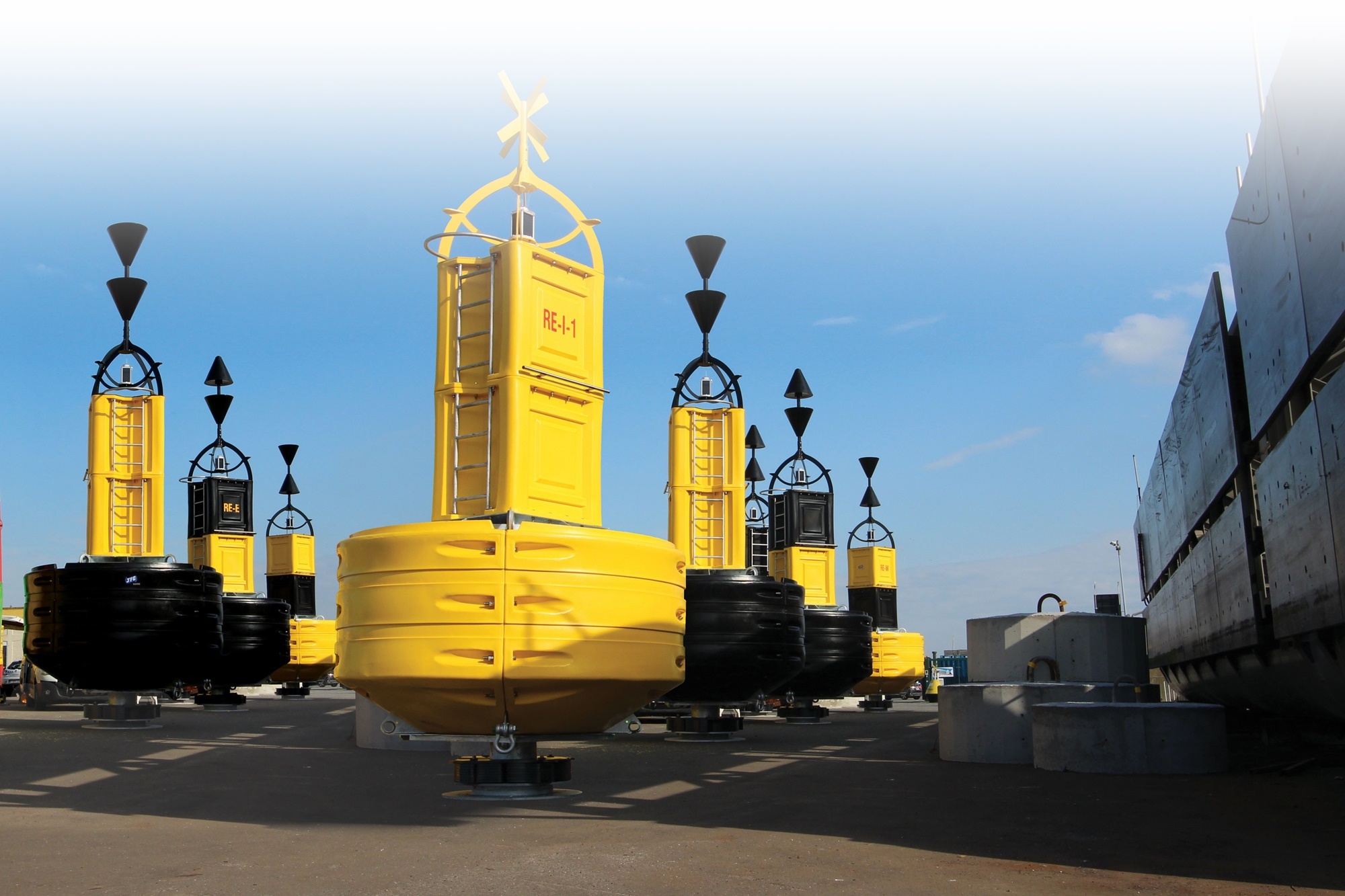 "We have decided to implement modern management system that will complex handle all areas of our activity. We chose the MS Dynamics system, whose implementation has greatly facilitated realization and control of both operational and management activities. Implementation process was quick and efficient. IT Vision specialists had offered us professional implementation service of system. As a result, we got the solution which is a perfect fit for our current needs and is open for future development." Aneta Stawska, Chief accountant, Project Manager - JFC Poland
Challenge
JFC Poland is a producer for many industries. Dynamic development of the company made them look for system which will improve the efficiency of the enterprise in all areas of activity and give them effective tools supporting business management.
What was also necessary was to improve efficiency of company management and change of in the manner of servicing and controlling current operational activities.
Planned implementation concerned many areas of the company's operations. Main needs of JFC Poland were mainly:
Complex service of company's basic activity processes (order from client, planning of production and supply, production and purchase implementation, sales, settlement of the company's results).
Planning of production processes (2 steps production, semi-finished and finished products).
Furnace planning support, records of completed furnace cycles, generation of a production card (furnace work card).
Product price calculation (mainly in the production of skylights - individual production, carried out on requests).
Production cost settlement, calculation of the actual unit cost, calculation of production profitability.
Planning warehouse inventory (supplementing minimum stocks, ongoing production demand control, supply planning).
Organizing document circulation.
Work improvement in all company departments (accounting, logistics, production, sales, warehouses).
Availability of reports and analyzes providing current information on the company's financial condition that are necessary to make accurate and quick decisions.
The high qualifications and competences of the IT Vision team, a professional approach to the client and an extensive reference list have determined the choice of this partner.
Solution
JFC Poland was looking for proven solution which will largely correspond to the specifics of the company's activities. One of those solutions was Microsoft Dynamics which is successfully used in companies belonging to the JFC group. Rich functionality and high flexibility of the system, as well as the comprehensiveness of business process support have determined the choice of picking this system. JFC commissioned IT Vision this implementation. The high qualifications and competences of the IT Vision team, a professional approach to the client and an extensive reference list have determined the choice of this partner.
The implementation of the system required a detailed analysis, which allowed adjusting the system functionality to the needs and expectations of future users.
Implementation process was efficient and in accordance with the adopted schedule. As a result of system works JFC got a perfect match solution, very well fitted to specificity of the company's operations. Achieving those effects was possible thanks to good cooperation and strong commitment from both JFC Poland and IT Vision.
During the implementation JFC made necessary changes that made activities of the company more efficient. They also made several system modifications to meet the needs reported by users.
Main modifications made for JFC Poland:
Product price calculation.
The mechanism of automatic settlement of costs and deviations based on defined indicators and analytical dimensions.
Calculation of the actual unit price of the product.
Planning and registration of furnace cycle implementation. Default location for the item.
Additional interface enabling efficient entry of cost purchase invoices and automatic booking according to defined templates.
The functionality of the Microsoft Dynamics system implemented in JFC Poland covers the areas of:
Finance management.
Sales and marketing.
Shopping.
Warehouse.
Production.
Over the past few years, Microsoft's ERP system has been gradually expanded. From Dynamics to Dynamics 365 Business Central. Business Central is not only a new name for the system, but also new possibilities to users. JFC Poland with a help from IT Vision updates its enterprise management system to start using newest Microsoft solutions as soon as possible.
Result
JFC Poland
Implemented solutions made business processes and flow of information more efficient and made current control
of company condition and profitability possible.
The implemented system has significantly contributed to improving the functioning of JFC Poland in many areas of their activities.
Among all the benefits of implementing a modern management system, the following deserve special attention:
Improving and systematizing the flow of information.
Automate routine activities.
Current control and analysis of production costs.
Quick access to information required to make decisions at various levels of management.
Effective planning and settlement of production processes.
Accurate calculation of the production costs of individual products.
Optimization of warehouse management through planning and ongoing replenishment of inventory.
Planning the use of company production resources.
Fast and effective accounting mechanisms.
Automatic settlement of company operating costs.
Improving business management efficiency.